18 Things I Wish I Had Known Before Starting An International Adoption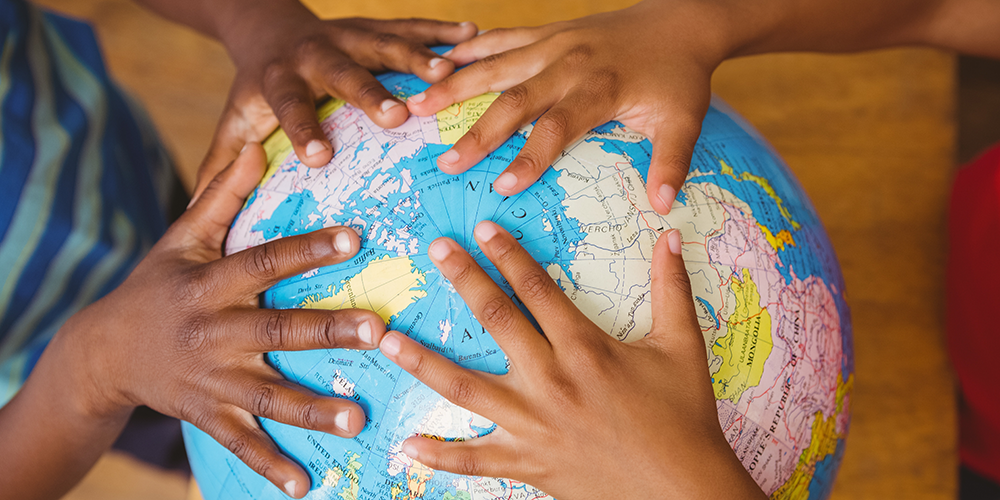 Hindsight: A blessing and a curse. Here are 18 things I wish I had known before starting an international adoption.
That you will need a cart full of faith. Make sure you are healthy, physically, spiritually, and mentally.
Take a deep breath; do not have so much urgency and angst with the process. Be patient. If a mountain pops up in your way today, don't panic. Wait for another day, or two, or three. Many things in adoption, both international and domestic, have a way of working themselves out if we but give it a little time.
Do not have a timeline for love. Those you serve, you always grow to love. Especially those you call family.
Research the country as much as possible.
Learn as much as possible about RAD (reactive attachment disorder).
Read and study toddler adoption.
Read and study transracial family adoption.
Journal everything! It's amazing how much you will forget in a few short years after your travel ends. You will want to know those names, dates, and special people you meet along the way.
Language barrier–figure out how you will overcome this. We did this through music; we would sing church songs and kid songs a lot.
Ask the hard questions, and worry more about the ethics of the process. I come from a small town, and my family is Christian. We were raised very sheltered; I didn't even know child trafficking was a thing. Much of international adoption is corrupt. Child trafficking is real. It's absolutely ongoing.
Learn as much as you can about the people you will be working with at the international adoption agency. Has anyone at the stateside agency ever traveled to the country you are adopting from? Learn about everyone affiliated with the adoption in country. Head of the orphanage or foster home, Power of Attorney, any and all who say they are advocating for this child. Many are in adoption for the right reasons, many are not.
Spend as much time as possible in country. Each country is very different, but if at all possible I would say at least a month, if not more, depending on your situation.
Ask the hard questions, such as what happened to this child's biological family. If you are told they were abandoned, always keep an ear out for the story to possibly change. If it does at any time, call them out on it. These are very real red flags. Prepare yourself to walk away from this adoption if at any time you realize you are part of a corrupt situation. Be willing to report it.
Learn as much as you can about culture in your country. Especially if you are adopting a teenager, it will be critical in you being able to empathize in what they are losing in coming to the United States.
Try and meet as many families as possible adopting from your country. We did this through a private Ghana Facebook page. Families share file information which was vital to our adoption. As well as do's and don'ts in the country. Take to heart what other families are reporting about their process. You are not exempt from it all happening to you. They will also become your biggest fan base.
Listen to your power of discernment. If something doesn't seem right, it most often isn't. Even in another country, in another language. 

Cost of travel, I had no idea that the average airfare to Africa was $2500 for one ticket. A last minute trip for me, my husband, and our adopted child would end up costing us $10,000. There are travel agencies that help adoptive families find cost-effective flights.
You don't have to be a world traveler to adopt internationally. I had only flown one time on a 45-minute flight before our adoption adventure began. In the end, I had 20 international flights under my belt. Each trip to Ghana consisted of a 30-hour rotation. So I would transition three flights each way.
Hindsight is a blessing if anyone can learn from our journey.
Starting an international adoption is scary, but with a bit of research and dedication, you and your child can thrive.